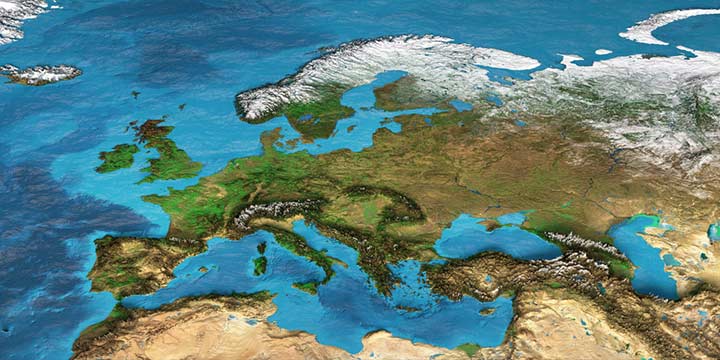 What is the future of fiscal governance in the Eurozone? In EconPol Europe's first policy brief Anne-Laure Delatte (CEPII), Clemens Fuest (ifo Institute), Daniel Gros (CEPS), Friedrich Heinemann (ZEW), Martin Kocher (IHS)and Roberto Tamborini (University of Trento) discuss various options for fiscal governance reform. The authors focus on two possible reform approaches referred to as the 'Maastricht model' and the 'US model'. They argue that certain elements of the two approaches could be combined to achieve a more resilient and economically successful Eurozone.
...
Details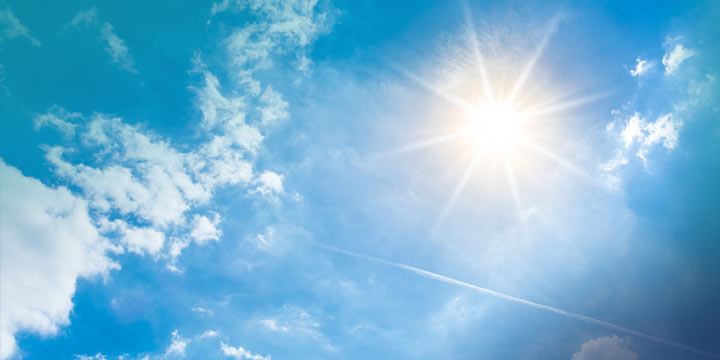 EconPol Europe – the European Network for Economic and Fiscal Policy Research built up by the ifo Institute – is the new expert voice in the discussion regarding the future shape of economic and fiscal policy in the European Union. On June 22, ifo President Clemens Fuest and the representatives of eight other renowned research institutes will meet in Brussels to sign the document establishing this major European research network. "We are extremely pleased, together with our partners, to lend more weight to the voice of researchers in influencing the further development of the European Union", commented ifo President Clemens Fuest.
...
Details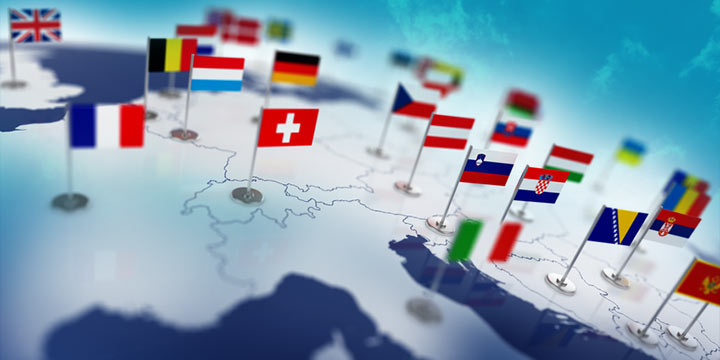 EconPol Europe consists of six non-university research institutes and three European universities. Founding members are the ifo Institute (Munich), the Centre for European Policy Studies (CEPS, Brussels), the Centre d'Études Prospectives et d'Informations Internationales (CEPII, Paris), the Institute for Advanced Studies (IHS, Vienna), the Toulouse School of Economics, the University of Oxford (Centre for Business Taxation), the Università di Trento (Department of Economics and Management), the VATT Institute for Economic Research (VATT, Helsinki) and the Centre for European Economic Research (ZEW, Mannheim). This combined expertise will contribute new ideas and solutions to the debate on the pressing issues facing the European Union.
...
Details